Selecting an email platform can be a daunting task. With so many products now available on the market it's difficult to know where to begin your evaluation process. To help get you started, here's my list of 4 questions you should be asking before you make any decisions.
1. What do you really want to do with the platform?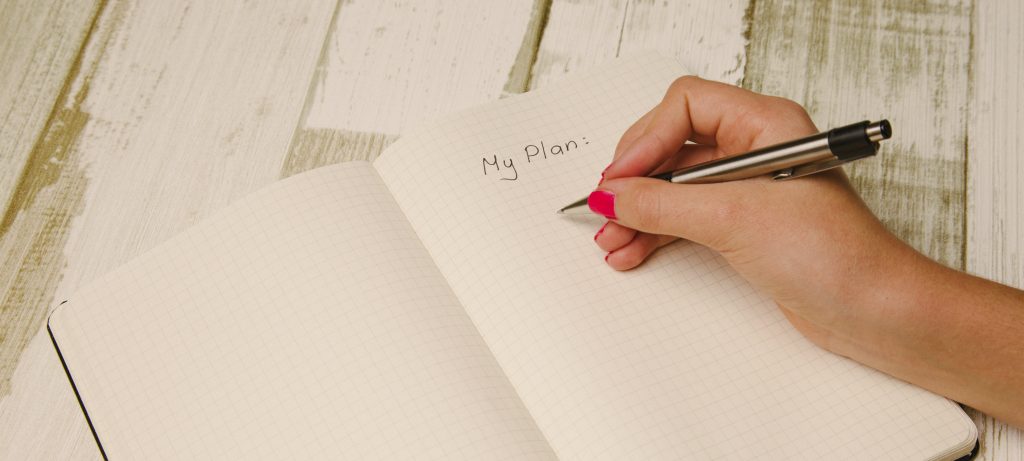 While this might sound obvious, it's surprising how often marketers fail to properly assess and understand their own requirements before embarking on a platform evaluation process. This can lead to decisions being made based on features which are unlikely to be used or finding out later that something important was overlooked.
My advice is to focus first on building a comprehensive understanding of the specific use cases for your business before you start thinking about features. You could start by making a very high level list of objectives you want the platform to help you accomplish, for example:
Improve engagement with our existing customers by sending more relevant content.
Nurture leads to generate more qualified opportunities for our sales team.
Improve onboarding of new customers to reduce churn.
Once you've done that, expand on each point by describing in more detail exactly how you plan to achieve that. You should end up with a list of specific use cases for your business. You may also want to divide these up into things you want to achieve in the short term and long term. You can then consider what functionality is required to achieve those scenarios and prioritise them in order of importance to your business.
I can't stress the importance of this enough. If you dive in to demos without a clear view of your own priorities you risk being distracted by flashy features which you may never actually use! Focus on what's most important for your situation.
Some of the specific questions you might want to ask yourself during this phase of the process (Disclaimer: This is not an exhaustive list, just some of the key ones which are often overlooked)
What kind of data do you want to be able to store in the platform?
Do you want the simplicity of a conventional list based platform, or do you need the power and flexibility of a tag based system? Ultimately, you need to decide what kind of data you want to be able to store in the platform to use for segmentation, content personalisation and automation. Are you happy for your data to be stored in a flattened list, or do you need to be able to ingest and link lots of different data tables to a contact record?
Once you understand this, you can evaluate how different options would handle these data sets and how easily you'll be able to query and segment from within the platform.
Do your list building practices align with the platform policies?
Related to the point above, this is an important and often overlooked question. Every reputable email platform has some form of compliance policies which define practices that are allowed in terms of list building and permission. For example, some platforms require explicit (express) consent from all contacts you import, whereas others are more flexible and may also accept those where consent is merely inferred or implied.
Remember, just because you're operating within the boundaries of local law doesn't necessarily mean you won't be at risk of breaching platform policies. Make sure you fully understand these policies up front to avoid any nasty surprises down the line.
Tip: Some platforms won't allow role-based addresses (e.g. info@… or sales@…) on their platform. If you're a B2B company, this could be a problem.
What kind of automated programs do you plan to build?
Almost every email platform offers some form of automation these days and the line between 'Email Platform' and 'Marketing Automation Platform' has been getting increasingly blurry, however they all work differently and offer a wide variance in terms of what you can realistically achieve with them.
Some platforms offer a visual 'drag & drop' automation builder which can make the process of building highly complex programs much easier. On the other hand, if all you want to do is build a basic subscriber welcome program or drip series, this might not be a major drawback.
Typically, the automation capabilities of a platform are completely dependent on the way the system stores and handles data. This is where tag based systems tend to shine as they offer far more flexibility for building behavioural automation programs over more conventional list based platforms.
I suggest you write down as many different automation scenarios you may want to build as possible, including things like trigger events, audience criteria and actions. Then you can assess how you would go about building these in each platform you evaluate.
Do you need to be able to manage transactional emails in the same platform as your marketing emails?
Transactional emails (such as purchase receipts, shipping notifications, password recovery etc) are typically sent from a separate platform to your marketing emails.
For example, you might use Mandrill, SendGrid or Amazon SES to fire these emails via an API integration with your website or application. Some email and automation platforms offer the capability to handle both marketing and transactional emails from within the same platform. This can offer many benefits such as a more integrated reporting view and visibility of all customer touch points at the contact profile level.
Do you need to be able to use a custom unsubscribe or preference centre?
Some platforms force you to use their native unsubscribe page which can be limiting, whereas others allow you to build custom ones which provide more flexibility.
What will your email production process look like?
Will your emails be 'design heavy' using complex layouts and HTML or do you prefer to stick with more lightweight, text-based layouts?
Do you have someone on hand who can manage the design and coding of your campaign creative or do you need a platform which provides a template based WYSIWYG or 'Drag & Drop' editor? Do you need a built-in inbox preview feature which enables you to view your content across multiple devices or are you happy to manage that using a dedicated tool such as Litmus?
The answers to these questions will influence how much importance you should place on the email editor features each platform provides. This is an area where there's a huge variance in capabilities across different platforms so it's critical to understand your production workflow and design requirements before you evaluate the technology.
Tip: You may also want to consider using a dedicated email design platform such as Taxi or BeePro which enable you to export completed HTML to any email platform.
Do you need to be able to send via multiple channels?
While for most marketers email is still king, some also want the option to deploy messages via SMS, Web Message, Push notifications or Social media.
Many platforms offer capabilities which enable you to distribute messages across multiple channels, increasing your chance of engaging with your target audience where they spend the most time. Another option is integrating with other platforms which focus on these channels.
What kind of reporting do you need to measure success?
Every email platform provides campaign reports which cover the basic metrics such as delivery rate, open rate and click rate but some go further with web browse tracking, conversion reporting, geolocation and so on.
You may also want the ability to 'roll up' or aggregate your reporting to look at your performance at program, list or brand level. Some platforms even give you the ability to build fully customised dashboards or or set up multi-dimensional filtered reports which enable you to assess your performance at segment level.
Think carefully about what metrics you'll need to measure success first, then assess at how well each platform surfaces that insight.
Do you need multiple sub accounts for different business units or brands?
Large business may want the ability to partition their account into different linked workspaces or sub accounts which enables different brands or business units to independently manage their own email programs whilst maintaining a linked or shared underlying data structure. If this sounds like you, be sure to add this functionality to your wish list.
How important is split testing to your strategy?
Most email platforms will include some form of A/B split testing feature, but not all are created equal. Do you want to be able to create more than 2 variants per test? Do you want the system to automatically decide a winner and send to the rest of your list? Which metrics do you want to use to decide the winner? How does the platform handle reporting on campaigns with split tests?
Do you need a native landing page and form builder?
Many email platforms come with integrated form and landing page builders which can make it easy to deploy campaigns quickly and easily, especially if you lack development resource.
On the other hand, there are many dedicated landing page platforms available which include plugins for integrating seamlessly with popular email platforms. These landing page platforms often include richer functionality and reporting than you'd see from an email platform, so it's worth considering this approach.
Will you be using dynamic content?
Savvy email marketers have long been aware of the relationship between content relevance and email success, but how far you can take this often depends on your internal resources and data constraints.
If all you plan to do is send a single creative variant to your entire audience, then basic merge tags which enable you to pull in profile field data could be all you need to add a basic level of personalisation to your campaigns. Every email platform on the market provides this capability, but some also offer tag modifiers which enable you to 'clean up' or transform merged content on the fly, for example changing first names to title case.
If you want to go beyond that and personalise entire blocks of content, then you have a couple of possible options. If you're only sending a few different creative variants to a handful of segments, then simply duplicating your campaign and making the required changes might be the quickest approach. Keep in mind this can fragment your reporting, but this might not be a major problem especially if the platform enables you to aggregate campaign reports.
Those sending to large lists with complex segments and dozens (or even hundreds) of content variants will require a more sophisticated solution. This is where dynamic (or conditional) content features come in to play. This allows you to program rules within your email which will pull in the appropriate content for each segment or individual recipient.
Once again, there's a huge variance in the way different platforms handle this feature and you'll want to examine each one carefully to see how it works in practice. Can content blocks be stored as independent objects within the platform or are they tied to a particular campaign? Will you need to learn a scripting or markup language to be able to program your conditions or can this all be done via the user interface? Can you pull in content directly from external applications (such as your CMS)?
Can you try before you buy?
Don't just rely on guided demo's, you want to actually take the platform for a test drive in order to get an idea of how it really works in practice. Some platforms will provide free trial accounts but these may come with limitations on functionality so make sure you're able to test out the specific features that are important to your situation.
For those considering platforms at the enterprise end of the market, you may wish to ask the vendor to set up a sandbox account which mirrors your required implementation environment as closely as possible.
Don't forget to seek independent reviews & testimonials from existing customers as well.
2. What's your budget?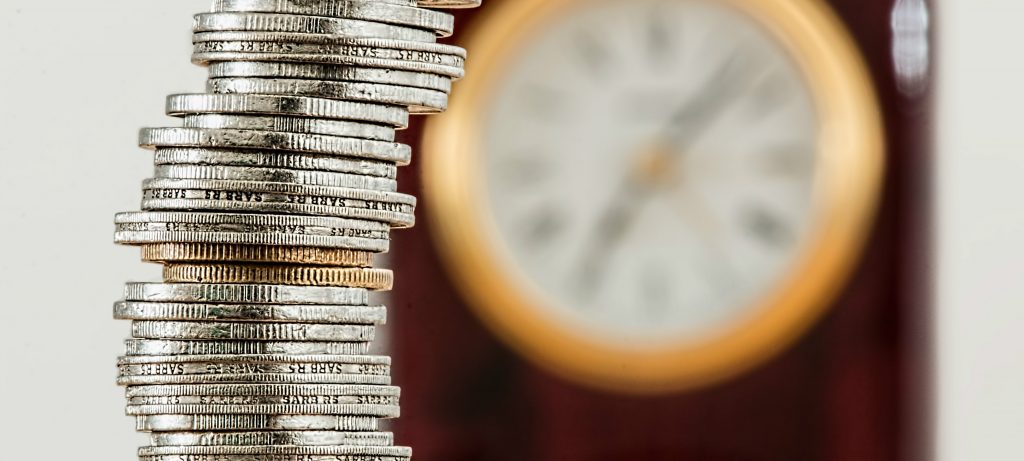 How much can you afford to spend on the platform? If you already have a maximum fixed annual budget, there's no point wasting your time looking at options which are going to be too expensive so you can potentially eliminate a lot of platforms early in the selection process.
Don't forget to consider the cost to implement and get up to speed with the technology, which can be considerable for more complex platforms, and the investment required in educating your users.
It can be somewhat difficult to compare platform costs due to the variance in pricing models used. Some vendors charge based on the total number of contacts stored, others charge based on the number of messages sent per month. Then there's tiered pricing plans to consider, the number of users, hosting fees, support, annual discounts, onboarding fees and so on. It can get complicated!
Before you attempt to compare pricing, make sure you've got answers for the following questions:
How many contacts will you be storing in the platform?
Will you be storing any additional data sets?
How many messages do you send on average per month?
How many users will need access to the platform?
Which features do you consider critical vs. nice to have?
If you're talking to different vendors, I'd suggest providing a list of your defined use cases along with answers to the questions above to ensure the pricing you get back doesn't exclude any hidden costs.
3. What does your team look like?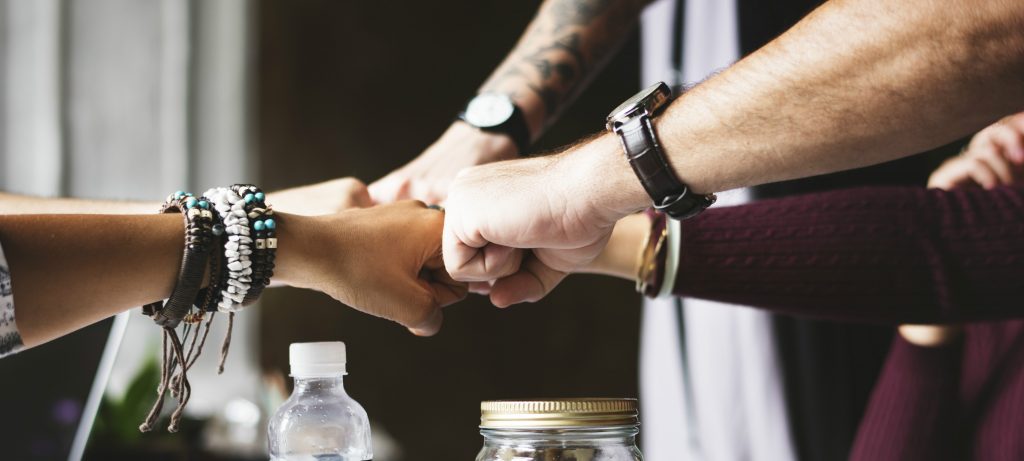 Your internal resource is an extremely important factor to consider when evaluating marketing technology. What is the size of your team and what is their level of expertise with marketing technology?
Some platforms come with a steep learning curve for users with no past experience, whereas others can be picked up relatively quickly. Usability is a very important factor to consider. Make sure you get something your team is going to be comfortable using, or be prepared to invest heavily in education or external support.
When trialing a platform, ask yourself how intuitive is the user interface? Does it feel modern, fast and enjoyable to use or outdated, slow and clunky? Can it be used on mobile devices or does it have a mobile app?
The answers to these questions can also determine how much importance you place on the support channels offered by each the platform:
Do they offer phone support or live chat?
Is their documentation easy to understand?
Are there user groups or forums available?
What hours will support be online?
Tip: When trialing a platform make sure you test out their support channels – ask some tricky questions, see how quickly they respond and whether you get the answers you need.
4. How will it fit with your current marketing ecosystem?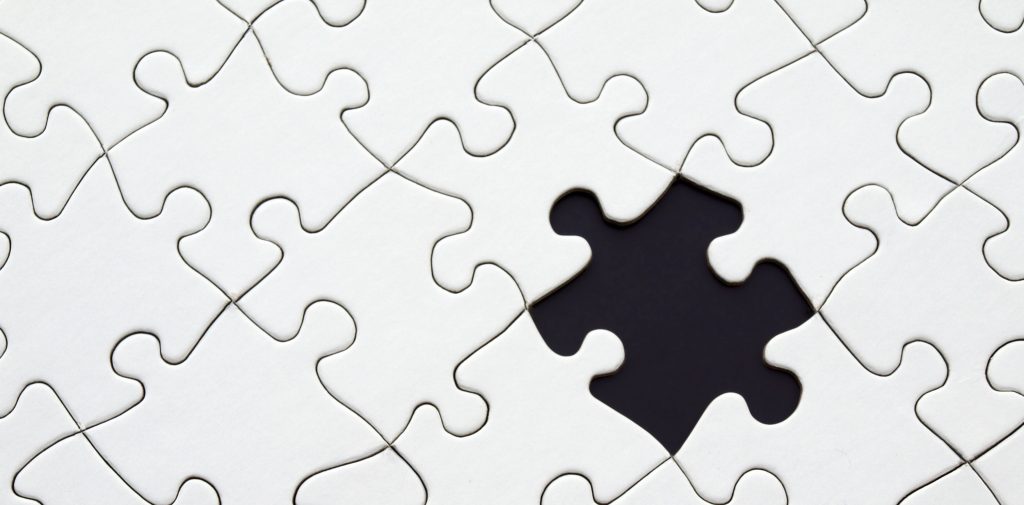 It's crucial to make sure your email platform is going to fit in with your existing technology stack. Think about what other platforms you are using now and to what level will you need to integrate with these.
For example, do you have a existing CRM which you need to sync contact data with? If so, does the email platform offer a native or third party plug-in? If not, you may need to look at developing a custom integration, in which case have your developers carefully review the API documentation to make sure this will be feasible. Does it support all the functions you might need? Does it have solid documentation?
Same goes for your website or e-commerce platform, content management system and so on. The more you're investing in the platform the more carefully you need to consider integration with the rest of your ecosystem.
There's potentially a lot more to consider but thinking about the 4 questions above should put you on the right track to making an informed decision.
Need help selecting the right marketing technology for your business or planning an implementation? Calibrate can help! Get in touch and let's have a chat.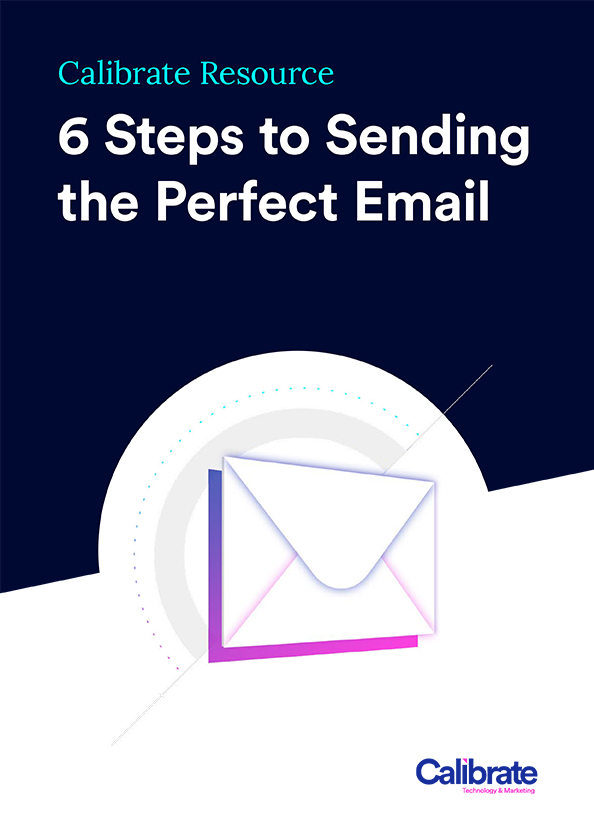 Featured Resource
6 Steps to Sending the Perfect Email
It's natural to be a little nervous when it's time to hit the send button, especially if an email is going to thousands of people. Here's a list that 15 years of email marketing excellence has told us are the crucial things you must check before you send every campaign.