You're eager to expand your marketing efforts, grow your email list and more effectively reach your audience. A list growth campaign is the best way to make that happen.
If you're not sure where to start with your list growth campaign, these best practices will make it easier to move forward with your campaign and see an incredible return on your investment.
Use a campaign microsite 
Your campaign website will have a unique URL that's separate from the company page – a microsite. The design and functionality of this page are critical. Your goal is to convince people to sign up for your email list so your page should be as simple as possible. Ideally, you want to avoid anything that would distract your potential subscribers from this end goal.
Utilise white space effectively to highlight key areas; make sure that your images are on brand and support the key message. Remember that you have a wider company website to fill with all the other information people are looking for. Your microsite should be focused on the campaign alone.
How to structure your campaign
Structure your campaign carefully long before it begins. Start with asking yourself what purpose the data will serve. How will it be used when the campaign is over? Then, use these insights to choose which questions will help you understand your potential subscribers better.
Ask as few questions as possible in the form while still qualifying your leads as much as possible. Your goal should be to segment leads that are closer to a buying decision than others. Ask yourself if you'd be willing to exchange the information you are asking for the prize you are offering. Is your form visually overwhelming? Is there some information that might be too sensitive to share at this stage of the buyer's journey?
Choose the right distribution channels
Depending on your business, you may choose to use email, social media, or both. The trick is to find the right balance between your production budget and your paired promotion budget. How are you planning to market your campaign? What is the best way to reach your potential customers? Make sure you're analysing your buyer personas to find out where they spend the most time: the most effective campaigns find customers where they already are.
Follow up
Your campaign is not over once you draw a winner. The next step is to welcome and nurture your new subscribers. You should carefully plan your automated welcome sequence in advance to decide whether you need to capture specific information in your form to help you personalise your welcome sequence. For example, create different sequences for new and existing leads (and customers), and use as much information as possible to personalise these emails –  name, gender, source, prize chosen. Consider nurturing your non-winners with a small offer to entice them to purchase their chosen prize, and using reminder emails that create a sense of urgency.
If you need help measuring the growth of your email list or implementing strategies to counter the effects of natural attrition rates, get in touch. We've designed and developed highly engaging and innovative campaign microsites for many of the region's leading brands. We'll work with you to understand your campaign objectives and deliver a unique digital experience which achieves your goals.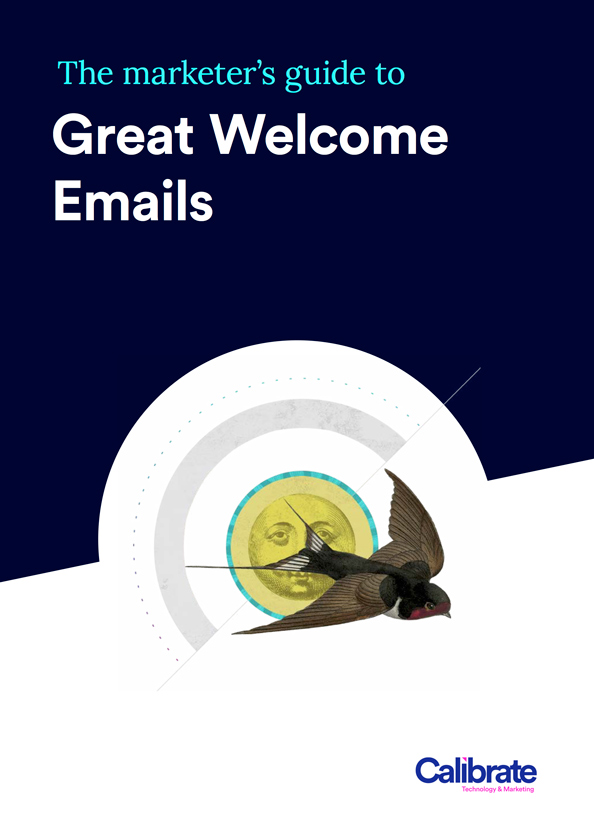 Featured Resource
The Marketer's Guide to Great Welcome Emails
Your Welcome email or series is your first impression. It greatly influences how potential customers feel about your brand, making it one of the most important pieces of communication you will ever deliver.

We evaluated 23 welcome campaigns by local and international businesses to provide you with a list of practical tips and a checklist for developing or improving your welcome email and subscription process.