Maintaining a healthy email list is a fundamental best practice for email marketing success.
Hard bounces, soft bounces and unengaged subscribers can have a negative impact on email deliverability, and affect your email marketing KPIs. Here are three reasons you should spend more time maintaining your email list.
1. Protect Your Reputation
Sometimes your subscribers may report your unwanted messages as spam because it is easier than unsubscribing from your list. Even if you follow acquisition best practices, your messages can still be reported as spam. About 21% of permission-based emails sent by legitimate email marketers are marked as spam by Internet Service Providers (ISPs). 
Your emails will be marked as spam if you have a low reputation which is based on the number of complaints your email messages generate. ISPs use firewalls or filters to regulate incoming emails, which are influenced by your subscribers' past behaviour. If your email has been reported as spam before, you'll remain on the radar of these firewalls, and any emails with your name in it will be blocked, no matter who sends it or where it comes from.
Make sure you monitor feedback loops regularly so you can identify complainers and immediately remove them from your lists.
2. Optimise the ROI of Your Email Campaigns
Relationships with your subscribers begin just like any other. As time passes, their interest tends to fade away. This is why it's important to keep your email subscribers engaged by sending the right content to the right targeted segments.
There is a number of reasons why your subscribers lose interest in your emails, and these could include the fact that they may not have been the right fit your brand. Even when you follow email marketing best practices, you'll notice a decline in open and click rates over time, unless you are constantly re-engaging your existing subscribers and adding new ones to your list.
When your subscribers stop opening your emails, this can affect your deliverability rates, as ISPs are focusing more and more on how subscribers are responding to your emails. You should segment your inactive subscribers and create a targeted campaigns to re-engage them every 6 months at least. And don't forget to monitor and act on the results from these campaigns.
If your subscribers are not opening your emails, this could be a sign that it's time to say good-bye, or that you need to consider other strategies, like using their email address to reach them on other channels. Inactive email subscribers bulk up your overall list numbers and drag down your open and click-through rates, which affects the ROI of your email marketing campaigns. 
3. Learn What Your Customers Want
Looking for customer feedback? Well, here it is! Most reputable email platforms will enable you to test every aspect of your email marketing strategy. Hone in on ideal subject line structure, visual design, specific content, and much more.
Beyond open and click through rates you can now get geographic data based on IP addresses or test the social traction of each campaign with embedded social links. You can use performance tracking to find out the best time to send email communication. The opportunities for testing are endless.
Once you have all this data it's vital that you make the most of it. Segment your list into different groups and target your communications to the known preferences of that group. Targeted emails can have an almost 15% higher success rate over blanket list emails.
Looking to begin or reinvigorate your email marketing? We're here to help. Contact us for a customised solution for your business.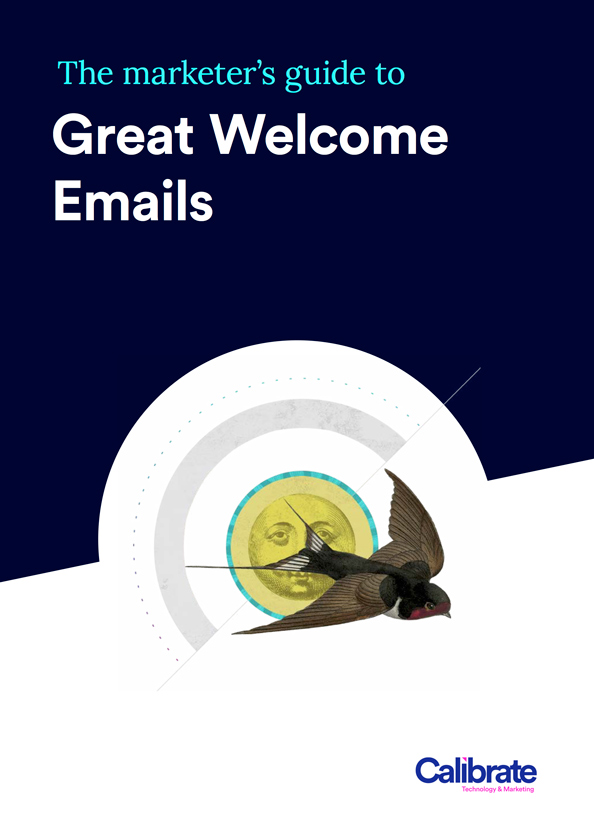 Featured Resource
The Marketer's Guide to Great Welcome Emails
Your Welcome email or series is your first impression. It greatly influences how potential customers feel about your brand, making it one of the most important pieces of communication you will ever deliver.

We evaluated 23 welcome campaigns by local and international businesses to provide you with a list of practical tips and a checklist for developing or improving your welcome email and subscription process.