This week our friends at New Zealand Couriers sent out a newsletter that we think is a great example of a good email. In this blog, we break down what works well and also offer some key takeaways so you too can create good looking and engaging emails.
Not on their mailing list? You can view the email we're talking about here.
5 things that work well
1. Clean, simple, modern design with big images
The design of this email is simple and effective. You know right away what's included in the email and when scrolling down you're not put off by promotional banners or excessive amounts of copy. The modules in this email nicely divide content and the use of large images are both eye-catching and intriguing. A big plus; the images are coded to accommodate retina displays, so images are high resolution on any screen, which leads to our next point.
2. Mobile responsive
Today mobile represents 47% of all email opens so it's a no-brainer that any email you send should be mobile responsive. This email stacks nicely on mobile and the images appear in high resolution on both desktop and mobile.
3. Strong headlines and clear CTA's
New Zealand Couriers have done a great job at enticing people to click on content in their email with the use of not only big, bold headlines, but with clear call to actions that can't be missed. They've opted for a simple design, void of noisy copy and overwhelming banners making it easy to understand what they're sharing and where to click to get more information.
4. Crafty content people want to read
Leading with the most intriguing piece of content, their hero piece "4 things you won't believe you can buy online" is almost impossible to ignore encouraging clicks to their landing page. It's also lighthearted and interesting adding a lot of value to the email. Other content includes: promotion of their special deal on mail clearance, a regular 'did you know' feature and the chance to enter to win a set of Beats wireless earphones. Competition entrants are sent an automated post entry thank-you email in a matching design which includes additional content re-enforcing the mail clearance deal.
This mixture of catchy, valuable, and interesting content makes for a winning combination and a great click-through rate.
5. Links to purpose-built landing pages
All of the CTA's in this email link to specific content sections within a purpose-built landing page. All of the email content can be found in one place allowing you to scroll through the content right then and there.
The Results
Open Rate: 31%
Click Rate: 6%
Click to Open Rate: 20%
*Industry Ave Open Rate: 17%
Our 3 Takeaways
Plan ahead.
Just because your products and services may not be particularly exciting, doesn't mean your newsletter can't be. Curating and creating the right kind of content for your audience will lead to great results. This does involve some planning, however. You don't want to find yourself scrambling for newsletter content that isn't going to be relatable or engaging.
Brainstorm content ideas that will resonate with your audience.
A great way to organise your newsletter content is to create a content calendar where you can plan and store 6 months or more of content. After this it's just a matter of rolling it out. It also helps to set content pillars that describe or define the content your brand produces – think of these as different 'buckets' of content that fit pre-determined themes. Then you can plan your content types: entertaining stories, current news, promotions, giveaways etc to fit within your pillars.
Regularly refresh your template design to keep your emails modern and appealing.
Email is still one of the best performing channels in digital and we know it inside out, so if you'd like to chat about anything email related, get in touch and we can help you build the right email program for you.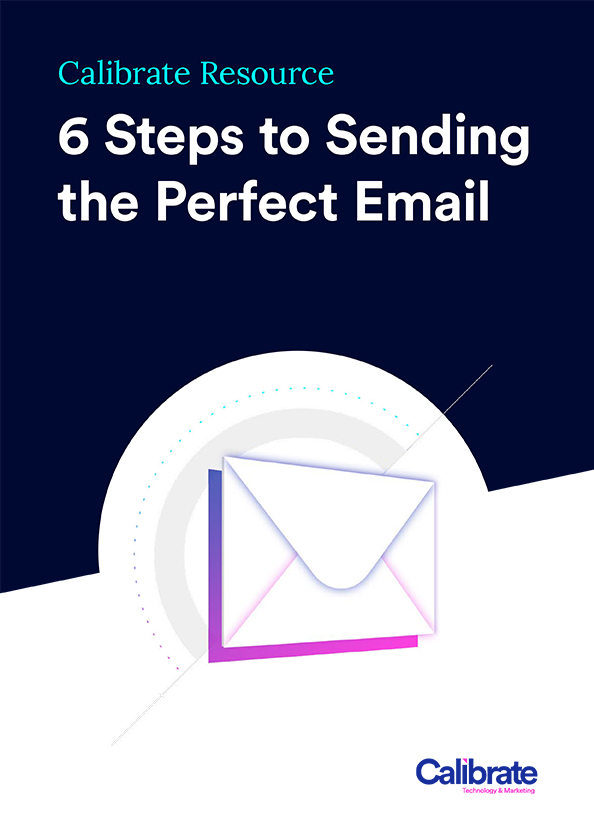 Featured Resource
6 Steps to Sending the Perfect Email
It's natural to be a little nervous when it's time to hit the send button, especially if an email is going to thousands of people. Here's a list that 15 years of email marketing excellence has told us are the crucial things you must check before you send every campaign.