The goal of an email marketing interaction isn't to close the sale, any more than the goal of a first date is to get married.
The opportunity is to move forward, to earn attention and trust and curiosity and conversation.
Every message must be simple, clear and actionable.
The nature of conversations continues to change. We create elaborate strategies and interactions, thinking that what our brand has to say must be so important that consumers simply can't wait to engage with us.
Sometimes, and frankly more often than not, a simple interaction may be just as powerful. A simple message from a brand, followed with a simple response.
Sounds like a fair exchange.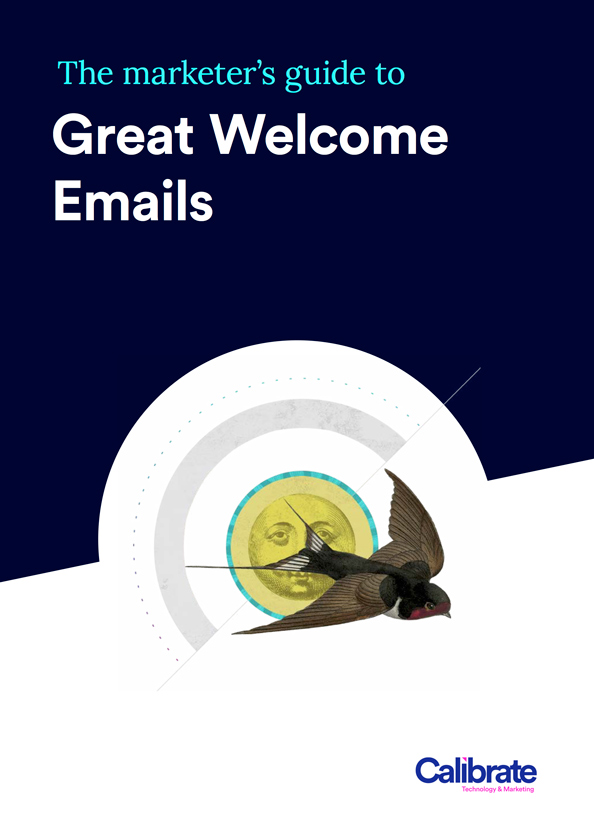 Featured Resource
The Marketer's Guide to Great Welcome Emails
Your Welcome email or series is your first impression. It greatly influences how potential customers feel about your brand, making it one of the most important pieces of communication you will ever deliver.

We evaluated 23 welcome campaigns by local and international businesses to provide you with a list of practical tips and a checklist for developing or improving your welcome email and subscription process.